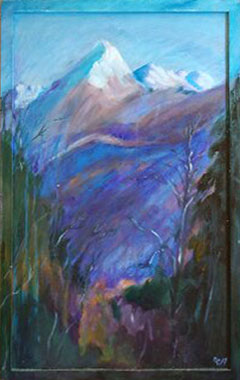 Unique Artwork
Most of my artwork has been done in oils, although I also use pastels, oil pastels, and acrylics. My early work was watercolour.
High Quality Wall Prints
I sell very few originals, but if you would like a canvas or glicee print, you are very welcome to talk to me about any requirements.
Commisions
Paintings can be done to order – usually they'll be oil on canvas, which can be rolled and sent internationally.